---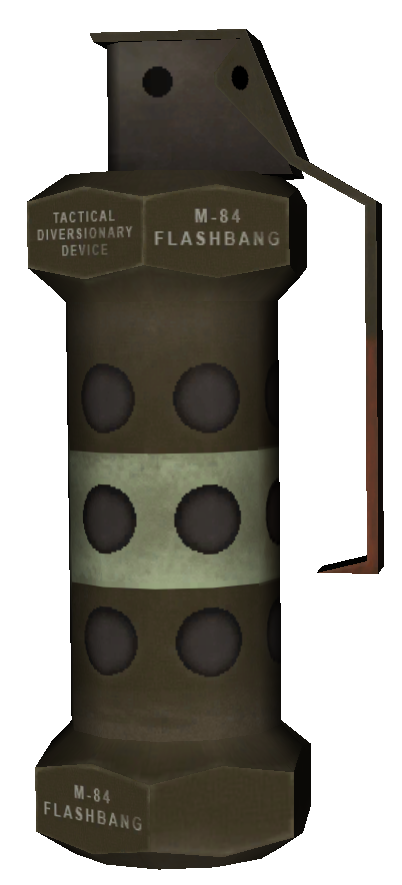 Suggestion explained in one paragraph:
Flashbangs won't have effect on you if you got tazed in the last seconds and you can't get tazed if you got flash banged in the last 10 seconds. (!)
This suggestion is about stopping players that use flashbangs on tazed people to have an advantage after the tazer effect ended.
It is a very coward style "tactic" that is mostly used by police officers. This has to stop!
Additional details that are necessary for the suggestion:
If you get tazed > You CAN'T be blinded by the flashbang effect.
If you get tazed > The tazer effect ends > 10 seconds have to pass in order for flashbangs to have effect on you.
If you get flash banged > You CAN'T get tazed in the next 10 seconds.
This suggestion is worth the time developing because:
It will stop this coward style of gamplay and bring fairness back in gameplay.
Note:
If you have any counter-arguments on this suggestion...you clearly are one of those individuals that uses this "tactic".